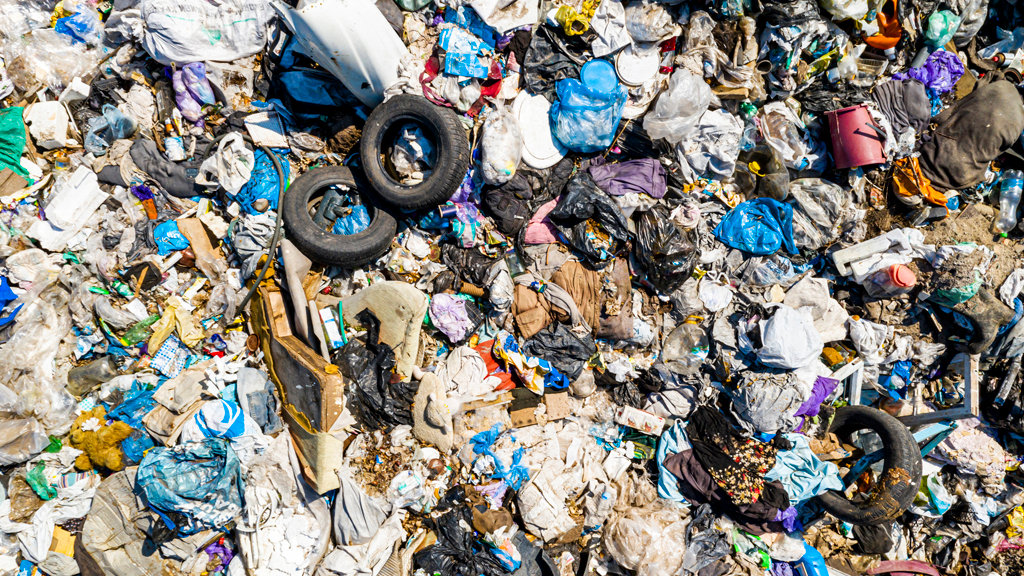 This is something I don't usually think about: the amount of trash produced when a dam collapses and causes sudden flooding. In this case, the collapse of the Edenville and Sanford Dams in Michigan generated thousands of tons of trash, from buildings that had been destroyed by the 35 food flood crest to ruined boats washed down as the reservoirs drained. (I haven't found a solid estimate of the waste produced, but will keep looking.) From Waste Today:
To help facilitate the city's need for increased waste disposal, Midland DPS got straight to work. Two days following the flood, the city expanded its monthly heavy item collection program to seven days a week and up to 12 hours per day. According to Murphy, waste collection crews continued this schedule for three-and-a-half weeks.
"Once the flood hit, the heavy item crew was diverted to flood debris cleanup," she says. "The size of the crew was increased to [include] all three of the city's front-end loaders and 15 tandem-axle garbage trucks."
Murphy adds that the volume of debris following the Edenville Dam collapse was so great that Midland hired out additional contractors to provide the city's waste crews with much-needed assistance in the form of personnel, trucks and heavy equipment.
The National Institute for Occupational Safety and Health (NIOSH) warns that flood clean-up is way more dangerous than people think.
Workers and volunteers involved with flood cleanup should be aware of the potential dangers involved and the proper safety precautions. Because the level of experience varies among these workers, cleanup crews must work together and look out for one another to ensure safety. NIOSH requests your assistance in disseminating the following warnings to all those involved in flood cleanup. The work-related hazards listed here are described in greater detail on the subsequent pages: Electrical Hazards, Carbon Monoxide, Musculoskeletal Hazards, Thermal Stresses, Heavy Equipment, Structural Instability, Hazardous Materials, Fire, Drowning, Confined Spaces, Power Line Hazards, Agricultural Hazards, Stress and Fatigue.
Toxic waste, too.